I've had a lot of change in my life in the last ten years. Tried one career, failed, and tried another (it seems to be sticking). Tried one relationship, really really failed, then tried another (that one seems to be sticking too). Moved house four times, from a shared house to a shared flat to a flat on my own to my own flat and now to the house I live in in the suburbs. Got married. Lost my Mum. Had my little boy…
It's funny how all that change led to small pockets of resistance within me. I still have items about me that are no longer in use by me, but which I retain nevertheless.  An example of this is my set of keys. I have on it the old house key to my family of origin's house, a key for a lock that isn't there any more. Same goes for the key into the kitchen. It was where you'd find my Mum, and the family jack russell, both usually the ones I'd be missing the most. There would be something in the fridge or in a biscuit tin or in the oven to eat. And there would be a chat, a welcome, something that would remind you you're home.
That door isn't even there any more. They renovated the place long after I moved out, and I found some element of sentimentality kept it on my key ring. The same instinct applies to most of the keys on it, for some reason I've kept keys that don't exist any more, have no where to go. I couldn't use this key now if I tried, there's no door there to let me in.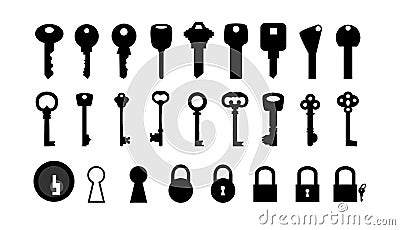 I'm going to get rid of all of these old, unwanted keys. I'm going to walk around a little lighter, without all these keys to remind me of places I can no longer go.
Except for that kitchen key. That one I'm keeping.