7th July 2014: Hello shoppers! Guess what I'm talking about!!!
The Cake Man (with apologies to Yeats)
Maybe a million years since
Suddenly I began,
This fubbing diet,
Imagining a cake,
With a fruit covered sprinkled face
And chocolate soft sponge perfection,
Sitting on a pedestal
Where desire is met with pastry,
And the down turn of a wrist
Brings the folk flying up to the cream—
A cake that does not exist,
A cake that is but a dream;
And cried, "Before I am gone mad
I shall have eaten one
Cake maybe as large
And perfect as my head."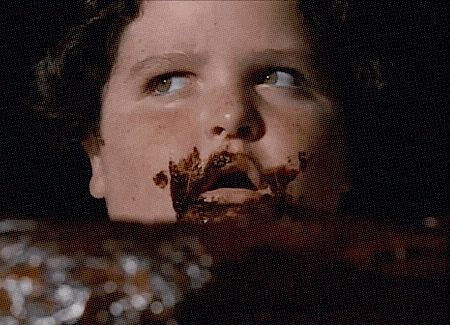 Nyomie nyom nyom nyom….