So, first week down. I've been getting up at 5.30am to get into work by 6.30 am and write. It has been an interesting week, for several different reasons, but I will say that I have found it easier than I would have thought.
Firstly, as to my security. I work on a campus, and so the place is open to the public. I'm also not terribly eager to explain myself to security each and every time. So I go in, and unlock the door, then lock the door behind me, thereby insuring I'm safe while I work, and not freaking out security who come to lock it at 7.30am.
Secondly, playing catch up. So far, I've made myself up to date on my list of submissions. It really is a wonderful sensation to do so. Most of these things require bios, synopsis and such, so even if the damn thing is written you have to supply ancillary text to back it up. And that is now done, two novellas submitted. I'll hear about one in December and one at the end of this month, so I will get to stagger the rejection, if nothing else.
Finally, coffee. My veins must be made of it at this stage…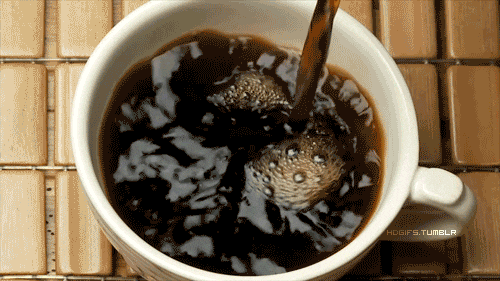 Also, I managed to plot out the novel. I've seen the characters change hugely even in the short time I've been writing it, and so I am pleased to finally get that acknowledged and get a new plot done. We will see what the next week brings.
Happy Glenroe day to the lot of ye.