So, mah lovelies, how are you all? Limbs still in tact, major organs all still functioning? Good, good. Let's all take a deep, cleansing breath, and begin.
Monday 11th September:  Getting ready to leave the house in the morning, I notice we have no coffee. This is bad news, especially considering the beloved child has not once slept through the night since he was born. I get through the day with a poorly contained sense of urgency, and rush to pick him up. As he gets tired his behaviour gets worse, leading to annoyed teachers, leading to me rushing over there as soon as humanly possible. I find myself almost frantic while doing this, and I'm put in mind of Shirley Maclain in Terms of Endearment. I try, and fail, to tone it the hell down.
I pick him up. I'm told he has had a 'fantastic day'. Really? I am ashamed of how surprised I am, but yes. He's been polite, engaged, and learnt lots. We go to the shops, and then home, and he is exhausted with the effort of it all. Home. Bath. Bed.
Tuesday 12th September. Traffic. OH MY GOD TRAFFIC. We sit in traffic on the way to school like insane people, not moving for nearly an hour.
Eventually I just start making random turns, and end up five minutes late for school. This is hell! I get in a swim at lunchtime and realise my clothes feel salty with the morning's fear. There isn't a word to declare it correctly.
Chatting to a colleague, I explain how my hip hurts, which it does. I feel it all the time now. She makes the radical suggestion of going to a physio. I call up the clinic on campus and find appointments are possible. I make an appointment, and am all set to get wrenched next Tuesday. But they want me to wear shorts. I don't know who to feel more sorry for.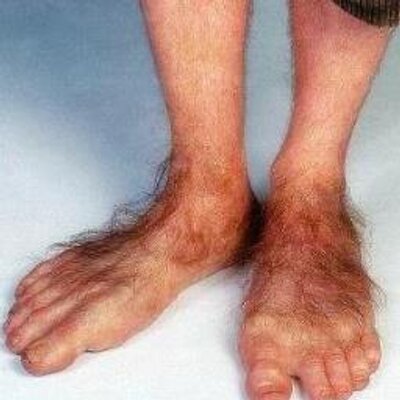 I pick up big guy. Another fantastic day. He's tired, though, I can see it. This culture change is hard for him, and I have a feeling that it's hard to keep it up. Home. Bath. Bed.
Wednesday 13th September; I am up, ready, prepped, and we try a new route. We are there in good time, with little or no mental stress. I have a day of meetings and rushing around, no chance for a swim. I pick up big guy, and just as I feared, he had a bad day. The effort drained away from him, and he was resistant to any and all suggestions. I refuse to stress over it, but instead; we go home, I get in pizza, and at about 8pm I slip away to attend the New Parents Evening at his school. I hear all about the possible sports he can do, the high sights they set for him, and the sheer mountain he can look up to.  Grand. Can I sleep now? I go home in the dark, trying to move as quickly as I can to bed.
Thursday 14th September. Exhaustion is taking it's toll. I'm in the car driving to the School when I realise I've a kind of mania going on. I'm driving without checking mirrors or worrying about other drivers' inconvenience. I'm turning into that driver, the kind that would have anyone sane cure their lip at her entitlement.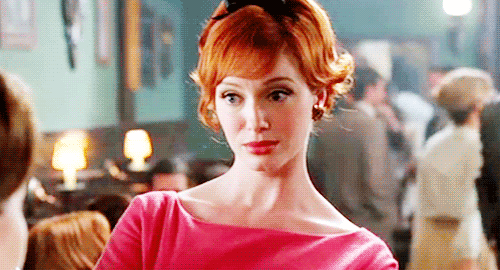 I drive into the school nearly in tears, but that wouldn't do any good. We get into school on time, and he promises to be a good boy for me. I head to work. I print out a version of the novel for a sister-in-law who should know better than inflict it upon herself and get it bound. I get the documents for our accountant ready, confirm the Physio, and start a memo for another super-duper important meeting next Thursday. At lunch, I have a swim with a friend so I can introduce her to the pool. She's a gentle perfume of a woman, utterly lovely.
Kid has a bad day. We go home and have another long talk. I stump my little toe on the door on the way out of his room, and again, tears would be nice but wouldn't help.
Friday 15th September; I'm so tired, there is no joy in it being Friday. I pick up big guy and guess what, he had a good day. I'm delighted, but again, I'm muted because of the tiredness. At bedtime I see his pjs are small on him all of a sudden. He's grown nearly half an inch in the last two weeks, no wonder he was tired.
Saturday 16th September; Big Guy and I head to Airfield park with his Nanna and Aunty Aishling. There, I have a go at the zip line and leave a trench with mah butt.
After a lovely lunch, we meet, believe it or not, the Queen of Hearts.
She tells me to grab each opportunity, to seize the day. We only get one life. We do. We really do.
I wish you sleep. Much, much sleep. Return the favour, will ya?