It is 10.38 pm as I write, and this is when I get my second wind. I want to stay up and entertain myself, to take part in fooleries or foolishness, and ignore my exhaustion. I am exhausted, the kind of exhaustion that can only be removed by sleep, and so I have to go to bed; ideally, I should be there right now.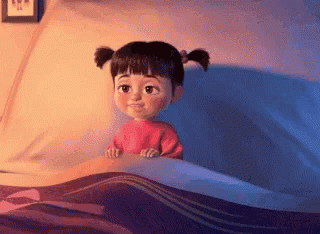 Wednesday saw me take on some exercise, and now I hurt all over. I enjoyed it a great deal, but wow must I be out of shape. 25 minutes, and I'm in agony? I really don't know what fitness is…
I was so tired this morning I couldn't even write at 5am, I went back to bed.
Okay, now I'm exhausted. Night night all.